Can you imagine the pleasure of having your own personal spa – in your home?
At some point in everyone's life, we  enjoy going to a wellness center, getting pampered, and then just throwing away the key, right?

Well, you won't have any time problems, at home!
So take the time to read this little guide of ours in which we will take you to discover the 7 elements that will turn your household into the perfect spa.
Imagine your partner's surprise when he walks into your house to find a dreamlike atmosphere where every detail is designed to enhance their well-being in body, mind and spirit.

After all, the the small moments  of happiness is what makes life so special.

The first step: color your house with flowers
Enhancing the appearance  of your homemade spa is the initial step  towards your new wellness experience.
Decorate your home with bouquets on bouquets of her/his favorite flowers.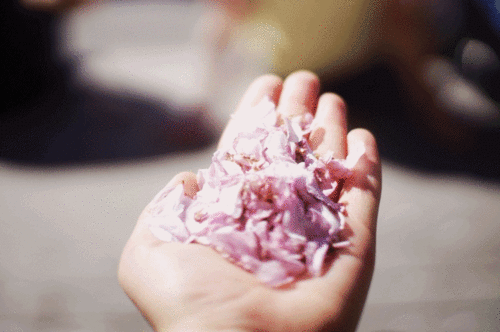 And, if you wish to add more to your personal decor, we recommend scattering rose petals on the ground to create a silky and delicate carpet.
Finally, complete the look with  lotus flowers immersed in water: their refreshing properties will give serenity  and purity to the environment.
Adding these plants and flowers will give you and your partner an immediate feeling of tranquility, energy and enthusiasm.

Then scent the air with essential oils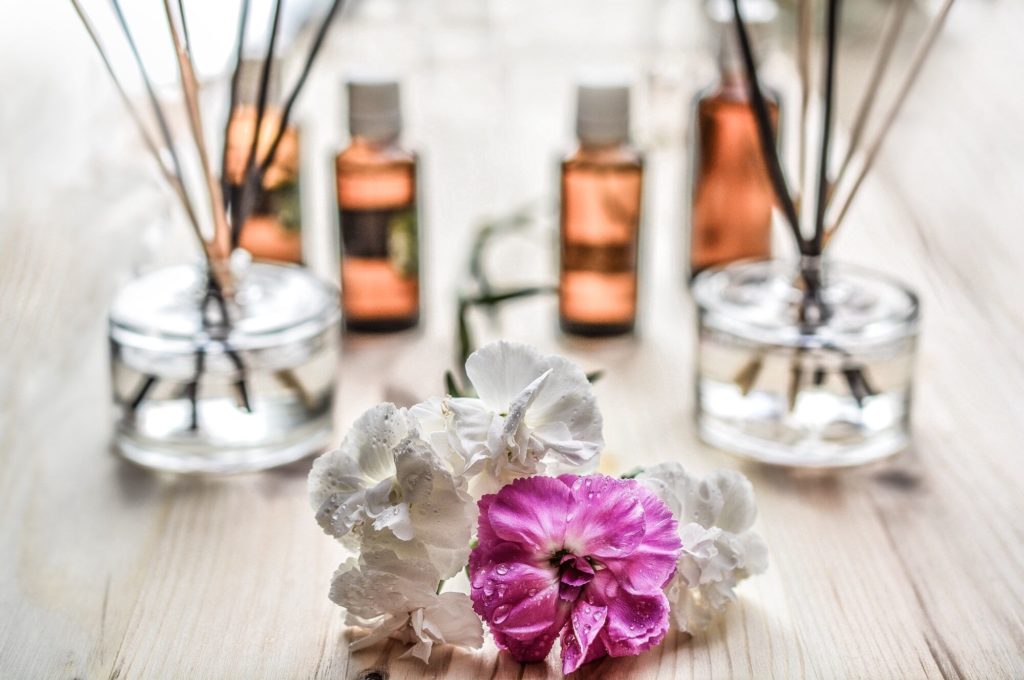 Now that you have graced your eyes with beautiful flowers, it's time to turn to your sense of smell.  
We recommend adding a mix of essential oils to create a fragrance that is both relaxing and stimulating For example, lang ylang is an oil that will cause joy and sensuality.atchouli will help your body release endorphins, hormones of positivity and calmness . Lastly,orange will exude a note of soft,relaxing sweetness.
In order for the oils to function, you must mix them with water and alcohol and pour them into a small terracotta brazier heated by a candle. After that, your personal perfume garden will be ready to stimulate!
If you do not have your own trusted essential oil shop, browse them online.
Dim the lights, light the candles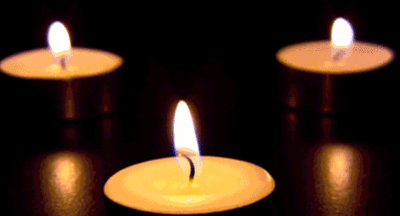 … Beeswax candles, that is.
Beeswax, in fact, when it is 100% natural, has emollient and therapeutic properties for the nasal pathways.
The beautiful Cleopatra,and her ancestors, sure did.  Years ago the Egyptians used beeswax to produce perfumes to be spread in various baths of well-being and beauty!
The scent released by the beeswax candles, paired with the glowing shadows of their flames, will wrap you in a serene embrace in which you could stay forever.
So, have you thought about the music?
Now that you have stimulated sight and smell, what should you do when it comes to sound?
In the spa music has a leading role:its melody must deeply touch each person and bring a sense of harmony to the atmosphere.
To make sure you are equipped with the best music possible, we have selected a playlist, if you wish to use it:  https://www.youtube.com/watch?v=1ZYbU82GVz4
With 114 million views, someone besides you will have made this compilation his home spa background music.
Make yourself comfortable, it's up to the wardrobe
Now of course we couldn't forget our sense of touch  in our journey to create a perfect homemade spa, right?
Bathrobes, towels, turbans, and slippers made from the best velvet, terry, and cotton fabrics have a marvelous effects on the skin. They will be sure to add  comfort and style, with soft touches of glamour – of course, to your new wellness experience.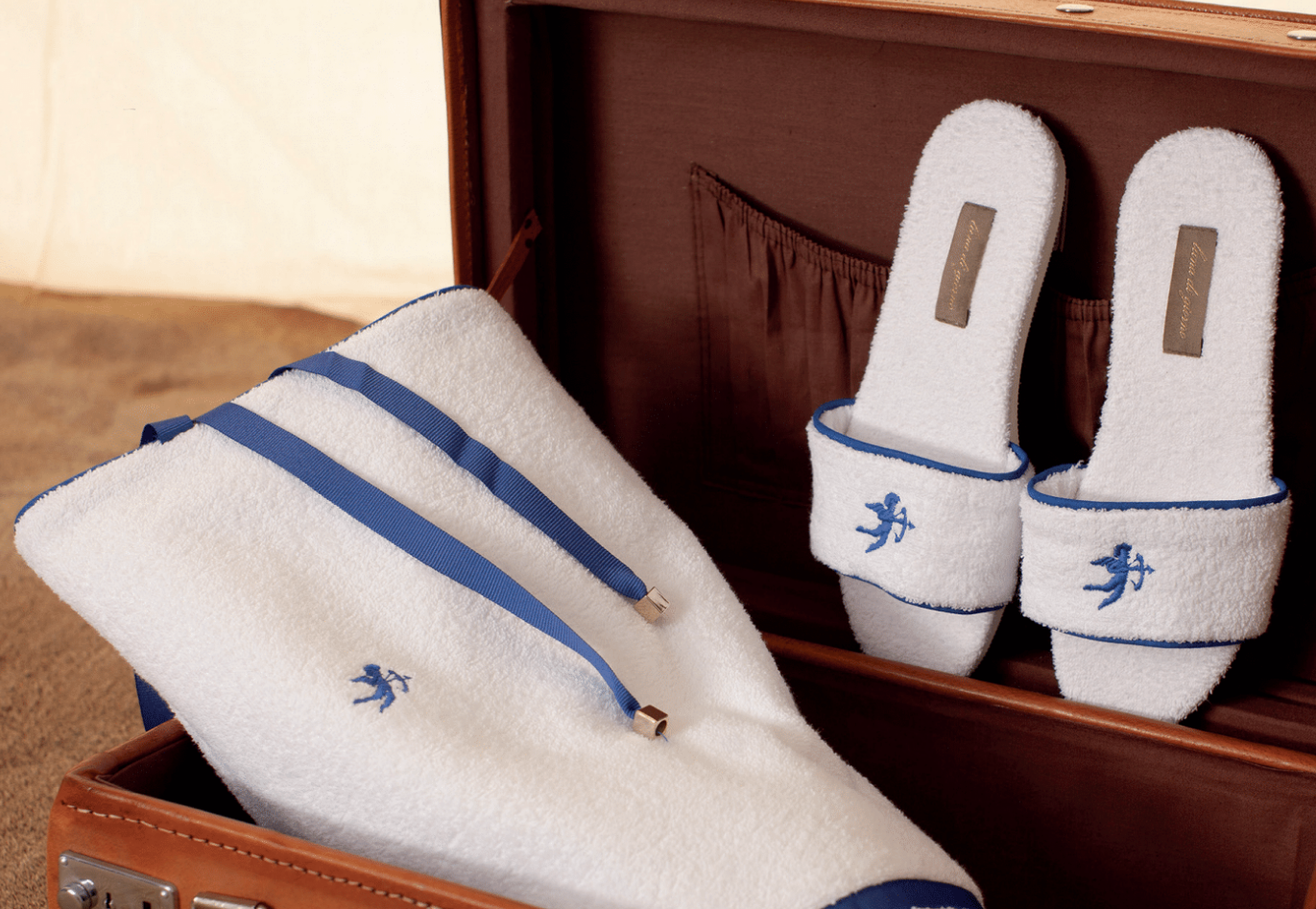 You will discover that allowing yourself to become enveloped in high quality fabric can parallel the peaceful comfort of a hug from a loved one.
And here at Luna di Giorno, we will ensure that you will have that experience. Our 100% Italian bathrobes are made with the finest velvet, terry, and the best Egyptian Mako cotton.  If you would like to know more, please visit the link below:
https://www.lunadigiornobathrobes.com/our-products/
Time to draw a relaxing bath and a massage with scented oils
Your hands are the true means of creating pleasure and tranquility in your beloved's spa experience.
Choosing the type of massage oil is personal, however their use in synergy will enhance their effects.
Jojoba oil has nourishing, emollient, and softening properties. Sweet almond oil can assist in increasing muscle flexibility. . Lastly, borage oil  its anti-inflammatory properties.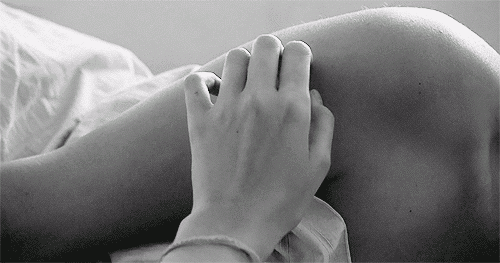 Immerse your partner with these essential oils to add pleasure and peace to their well-being. You will find that they will become the starting point  to freeing the body from any fatigue.
But what about you? Continue the pampering by  treating yourself to a warm bath, basking in your homemade spa in peace.
Fine teas, sweets, delicatessens and…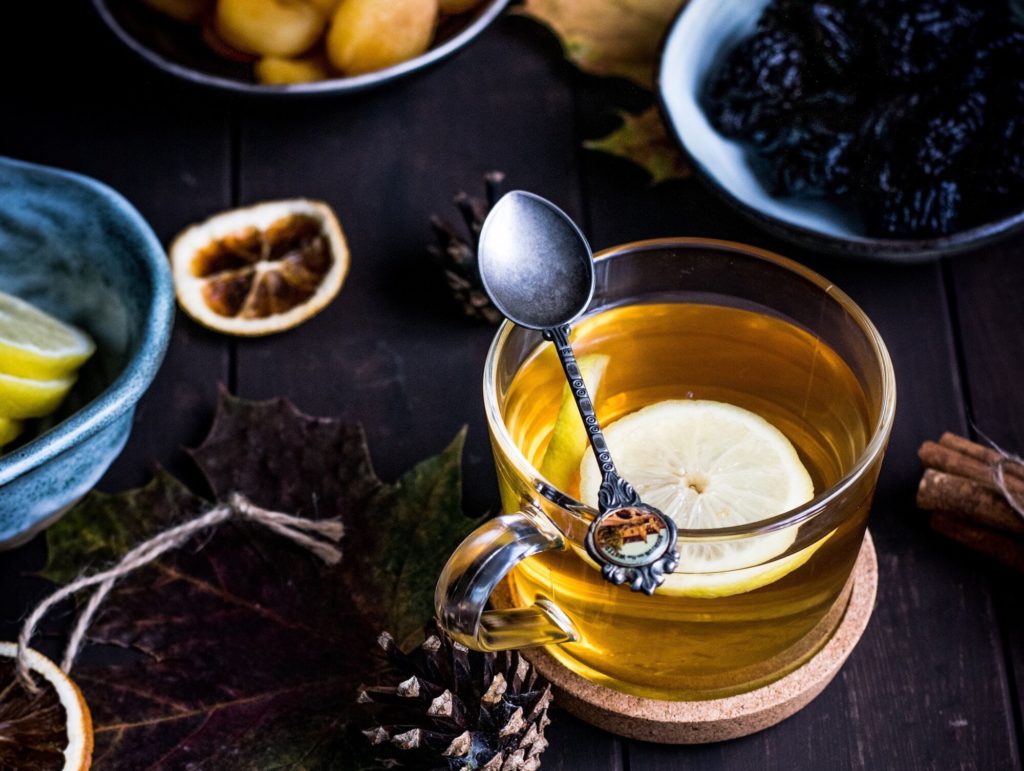 Has your mind got rid of all its thoughts? Has your body melted away from all rigidity?
Is it time to return to reality?
We don't think so! Go drink some tea and take more time for yourself!
A cup of fine white tea, in addition to its sweetness and elegance, will stimulate the metabolism -what a perfect excuse to indulge in some cakes, cookies, and fresh or dried fruit!  
… Everything you need to awaken the fifth of our senses:taste 😉
Now the spa evening is all yours – enjoy!
…and don't forget that bottle of champagne that you put in the cooler.